We're Perth's leading timber floor specialists
We are a local Perth floor sanding & floor polishing experts, operating out of Kallaroo in the Northern Suburbs.
We take special pride in our customer service so that you have a great experience every time you talk to us, either on the phone or via email.
Repairing your timber floors
isn't something you should have to think about very often. After we have finished working on your timber floors, we shouldn't need to come back again for years. To make sure this happens, we always use the top of the line products on your floorboards.
We have invested heavily in the best equipment to repair the wood at the finest detail. You can feel the difference when a tradesman uses inferior quality machinery on a timber floor - it just doesn't have the same finish. If you want dedicated service, a great experience and a fantastic finish to your timber floors in Perth, contact our floor sanding team today for an obligation-free quote.
About Allen Brothers Flooring
Run by two brothers, we are local Western Australians and have been helping people across the metropolitan area for well over a decade each. We're based out of Kallaroo, but take jobs anywhere in Perth. Ask about our Perth floor sanding or floor polishing Perth prices for more info.
We know that getting floor sanding done can be a hassle: you have to clear all the furniture out of the rooms, put sheets up, live in a section of the house, put up with smells and dust for a while after. We have refined our timber floor sanding processes to the point where we can get the job done as quickly as possible, leave little to no mess behind, hardly any dust, and the smells go away pretty fast, especially if you can let the Fremantle Doctor do its work.
We pride ourselves on our customer service and ability to get our floor sanding jobs done with as little fuss and mess as possible. We have a competitive floor sanding and polishing cost per square metre, and if you want the best job done at an excellent price, then call Tim Allen on 0407 983 020, look over our floor sanding work or fill out our contact form. We look forward to hearing from you soon.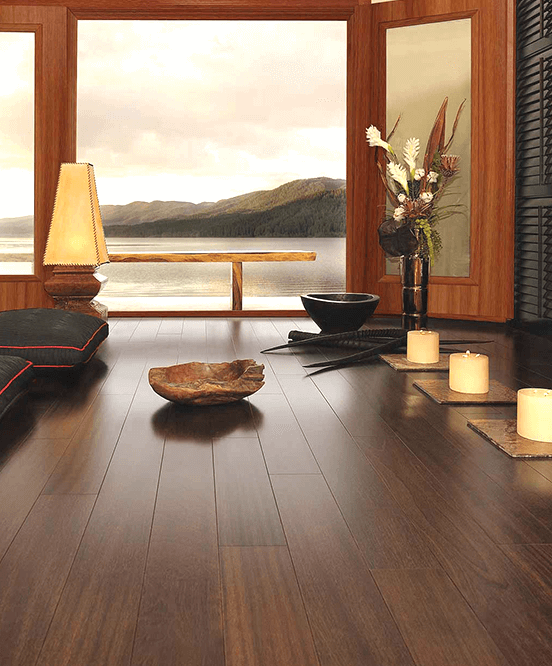 Why Choose Allen Brothers in Perth?
If you want the job done well, then hire the experts! Clearing your living areas, covering all the surfaces in your house, having tradesmen in to fix your timber floors, then keeping the house open to let the air flow through is a major inconvenience. You don't want to have to do it very often. That's why it's important to get it done right the first time.

EXPERIENCE: When you trust a team with something as valuable as your timber floors, it's important that they are not just starting out. You need a local Perth team who have many years of experience sanding, repairing and installing timber floors. At Allen Brothers, we pride ourselves in our experience. We have all the training, licenses required and have done the "hard yards" day in, day out, for a very long time.

EFFICIENCY: Let's face it, having your living area completely pulled apart, furniture in other rooms, tarpaulins up and having to stay out of the area is a pain in the neck. Every additional hour feels like an age. You want a team of professional timber floor specialists who will arrive when they say they will, do the job as quickly and efficiently as possible, then leave, with no mess behind. This is something we pride ourselves on, and we feel sets us apart from many other companies.


ARTISANS: Whenever you deal with a natural material like wood, it never handles or responds the same every time. Each piece of Jarrah has its own story, strengths and weaknesses. If you don't respect the hardwoods, you will damage them. It takes years of honing your craft to be able to work with the wood, not expecting it to react like vinyl, laminate or concrete. When you work with the wood, you'll bring out its natural beauty, whether it is Jarrah, Tasmanian Oak or Bamboo. Don't leave your timber floor in the hands of someone who doesn't understand how to treat it right. Call Allen Brothers today.